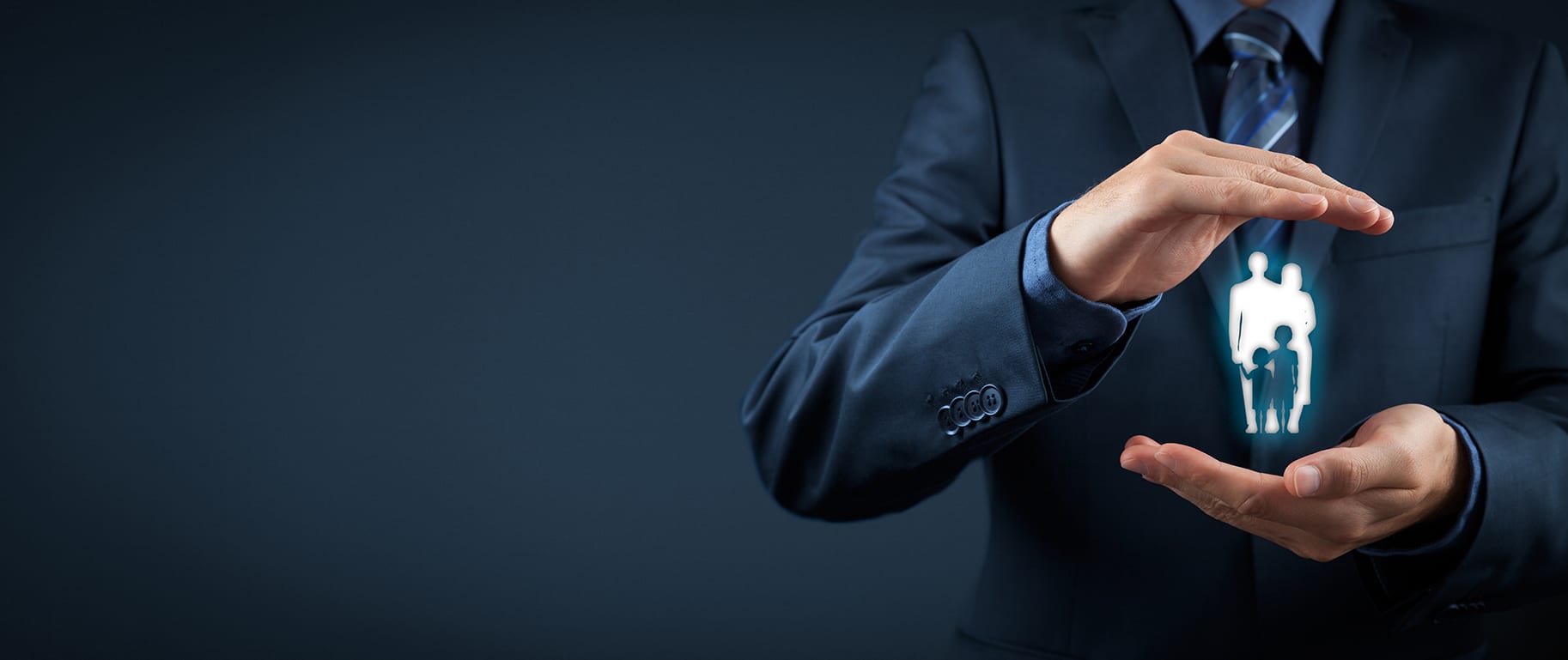 Buildings Insurance
If you have a mortgage your lender will insist that you arrange buildings insurance cover for the property. Building insurance covers the structure of your home (walls, roof, windows, etc) and permanent fixtures and fittings such as baths, basins, toilets, and built-in furniture, eg fitted kitchens or bedrooms.
The insurance generally covers damage to the property due to fire, lightning, theft or attempted theft, storms or flooding, leaking water or oil, subsidence, falling trees, moving objects (such as your home being hit by a car), riots or vandalism. Your property would be covered for a complete rebuild if necessary. At Coombes & Wright we can help you pick choose the best insurer for your home.
Contents Insurance
Contents Insurance covers damage to the possessions in your home. Cover is largely the same as for Buildings Insurance but with additional options for extra cover, eg accidental damage, personal possessions and legal expenses which you can choose to add to your insurance policy.
Landlord Insurance
Landlord insurance is specifically designed to cover rental properties. Home insurance though very similar is not adequate, for instance, normal home insurance will only cover a property if it is left empty for a month, whilst landlord insurance will normally allow a property to be empty for up to three months. This can be useful as it allows for time to find new tenants. You will also be able to protect against loss of income from unreliable tenants and cover rental income whilst the property is empty between tenancies. There are other additional features which you might wish to consider, such as Landlord liability insurance which we would be happy to advise on.