Cover to protect you and your family
Protection Services
Tailored Protection Solutions
At Coombes and Wright, we believe having appropriate protection cover is critical to safeguard the peace of mind of families and companies. Mortgage repayments are often your largest monthly outgoing. If you could not work due to illness or redundancy, repayments would still need to be met, or you could risk losing your home or property. In the eventuality of income vulnerability, critical illness or death, we check you have adequate cover to protect you and your family.
Is your family adequately protected?
When did you last review your current cover?
Have you considered what might cause you to lose your income or home?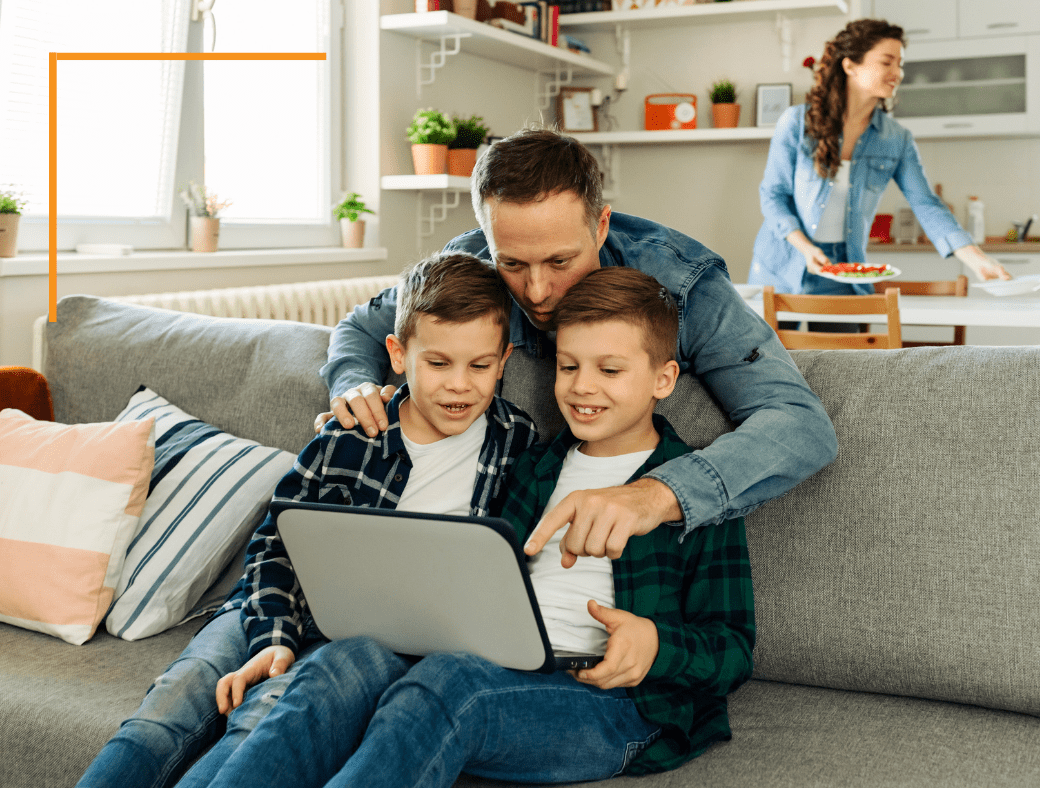 The protection insurance market is complicated; therefore, we have qualified Protection Advisers to ensure you get accurate and up-to-date advice. We offer a full range of products and provide tailored solutions to fit you and your family's specific requirements.
Coombes & Wright can assist you with:
Life Insurance
Family Income Benefit
Critical Illness Cover
Income Protection
Mortgage Protection
Private Medical Insurance
Rent Protection
Limited Company Relevant Life Insurance
Life Insurance
Life insurance pays your dependents a lump sum if you die. It's designed to reassure your loved ones they will be looked after if you're no longer around to provide for them.
The amount of money paid out depends on the level of cover you buy. You decide how it is paid out and whether it will cover specific payments, such as mortgage or rent. Level term insurance provides a set level of cover for the term you choose. Decreasing term insurance covers you for the term you choose, but the level of cover decreases through the term of this policy.
You may need to consider whether receiving a lump sum will affect the means-tested benefits that your dependents receive.
Family Income Benefit
These policies also pay out on the insured's death. However, instead of a lump sum, they pay a monthly income to a named beneficiary, often until retirement.
Critical Illness Cover
Critical illness cover, also known as critical illness insurance, is a long-term insurance policy which covers serious illnesses listed within a policy. If you get one of these illnesses, the policy will pay a tax-free, one-off payment. This can help pay for your mortgage, rent, debts, or alterations to your home, such as accessibility adaptions, i.e. wheelchair access, should you need them.
Income Protection
Income protection insurance, sometimes known as permanent health insurance, is a long-term insurance policy designed to help you if you can't work due to illness or injury. The policy ensures you receive a regular income until you retire or return to work.
Private Medical Insurance
Most UK residents are entitled to free healthcare from the NHS. Private health insurance pays all – or some – of your medical bills if you're treated privately.
It gives you a choice in the level of care you get and how and when it is provided.
You don't have to take out private medical insurance – but if you don't want to use the NHS, you might find it hard to pay for private treatment without insurance, especially for serious conditions.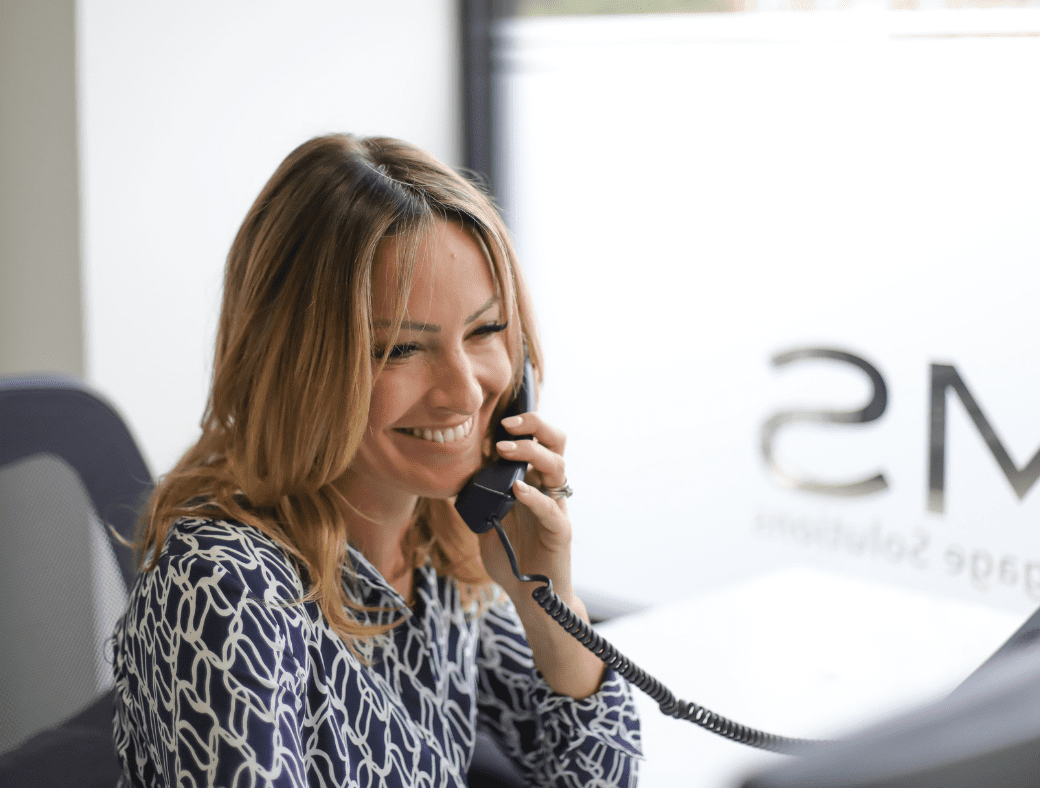 CONTACT COOMBES & WRIGHT MORTGAGE SOLUTIONS 
Get in touch with us today to learn how we can provide you with flexible and friendly mortgage and protection advice.
Coombes & Wright Mortgage Solutions is an award-winning mortgage & protection broker providing local, flexible, friendly advice. We have offices in Brookman's Park, Hatfield, as well as in Abbots Langley, Hertfordshire, London and Dover and Canterbury in Kent.
Our team has over 100 years of combined property and mortgage industry experience. Jointly, we have helped and advised thousands of people at all levels of the property ladder. We pride ourselves on personalised service, exceptional customer care and a friendly approach.