Buying a home for the first time can be an intimidating process with many questions needing answered
A buy to let mortgage is designed for people who want to buy a property to let out. We  find the best deal for your circumstances
Moving home can be a stressful experience – not least when trying to find the right mortgage for your needs.
Our Mission & Vision
At Coombes & Wright Mortgage Solutions we have access to a comprehensive range of mortgage lenders and therefore can find the best available mortgage to suit you.
Whether you are looking to buy your first home, needing to re-mortgage, or are looking to buy an investment property in your own name or via a limited company we will keep the process simple, from initial enquiry to completion of the transaction.
A Word
From A Snr Director
Arranging the perfect mortgage – your way
"Looking for a mortgage deal that's ideal for you? Our team at Coombes & Wright Mortgage Solutions Limited offers a hassle-free, friendly service that can be shaped to perfectly suit your situation.
With expert guidance you can trust and a flexible format designed around you, we make sure you get the advice you need whether you want to chat on the phone, drop into an office. It's entirely up to you.
With Coombes & Wright Mortgage Solutions Limited, you'll get access to exclusive rates from some of the UK's biggest lenders, all explained clearly, without the jargon. Everything's set up to make it really easy to get what you need, so you can afford the home you've set your heart on."
– Michael Coombes BA (Hons)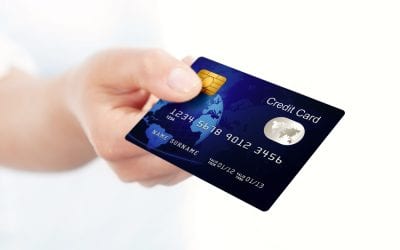 The short answer to this question is probably.  It would depend on your lender's policies, but there's a least a decent chance that they can accept credit card payments.  As the old saying goes, however, just because you can, it doesn't mean that you should.  Here are...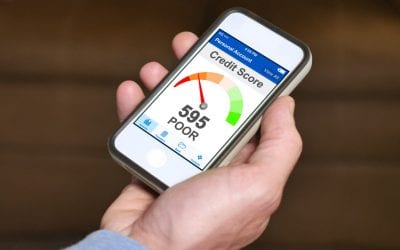 Here are our tips for getting the best mortgage advice when you have a poor credit rating. Our mortgage brokers are trained to provide the right information for you.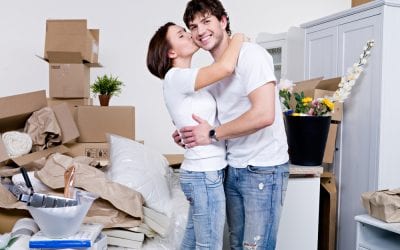 All things considered, it's probably fair enough that the news has been dominated by the question of what Boris Johnson's election victory means for Brexit.  It's probably also fair to say that Brexit will have a huge influence on the UK over the coming years, if not...

Your property may be repossessed if you do not keep up repayments on your mortgage.
Our standard arrangement fees are £349 for residential mortgages and £499 for buy to let mortgages. We will also receive payment from the lender upon successful completion of your mortgage.
​Coombes & Wright Mortgage Solutions Limited – Registered in England. Company No. 8885203
​Registered Office: 7 St. John's Road, Harrow, Middlesex, HA1 2EY