Buying a home for the first time can be an intimidating process with many questions needing answered
A buy to let mortgage is designed for people who want to buy a property to let out. We  find the best deal for your circumstances
Moving home can be a stressful experience – not least when trying to find the right mortgage for your needs.
Our Mission & Vision
At Coombes & Wright Mortgage Solutions we have access to a comprehensive range of mortgage lenders and therefore can find the best available mortgage to suit you.
Whether you are looking to buy your first home, needing to re-mortgage, or are looking to buy an investment property in your own name or via a limited company we will keep the process simple, from initial enquiry to completion of the transaction.
A Word
From Our Snr Director
Arranging the perfect mortgage – your way
"Looking for a mortgage deal that's ideal for you? Our team offers a hassle-free, friendly service that can be shaped to perfectly suit your situation.
With expert guidance you can trust and a flexible format designed around you, we make sure you get the advice you need whether you want to chat on the phone, drop into an office. It's entirely up to you.
With Coombes & Wright Mortgage Solutions Limited, you'll get access to exclusive rates from some of the UK's biggest lenders, all explained clearly, without the jargon. Everything's set up to make it really easy to get what you need, so you can afford the home you've set your heart on. We are a local branch based in Hatfield with a national reach, if you are moving, we're here for you."
– Michael Coombes BA (Hons)
If you've paid attention to the internet, you might already have suspected it.  Now it's been confirmed by a study of 2000 UK adults carried out for online lettings agent Mashroom by OnePoll.  "Gen Z" (18-24-year-olds) really are the most house-proud generation alive...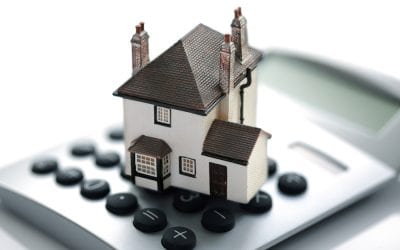 Way back in March, when the first lockdown was announced, the government worked with the financial-services sector to soften the impact on the public.  The measures announced then have technically just finished (on Halloween).  Now, however, another lockdown has been...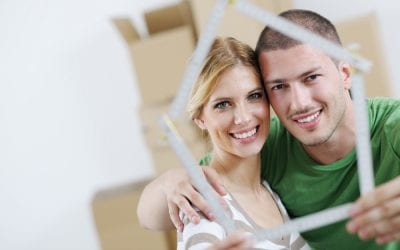 When you exchange contracts with a seller, you are committing to making that purchase no matter what.  Even in an absolute worst-case scenario, say the house is struck by lightning and burns down, you are still committed to buying it.  This means that, as a buyer, you need to be prepared.

Your property may be repossessed if you do not keep up repayments on your mortgage.
Our standard arrangement fees are £349 for residential mortgages and £499 for buy to let mortgages. We will also receive payment from the lender upon successful completion of your mortgage.
​Coombes & Wright Mortgage Solutions Limited – Registered in England. Company No. 8885203
​Registered Office: 7 St. John's Road, Harrow, Middlesex, HA1 2EY