Mortgage broker services from Coombes & Wright. Buying a house is one of the most important purchases you will make. We provide a seamless and straightforward service to find the right mortgage for you.
Our team has over 100 years of combined property and mortgage industry experience. Jointly, we have helped and advised thousands of people at all levels of the property ladder. We pride ourselves on personalised service, exceptional customer care and a friendly approach.
First-Time Buyers
Buying your first home can be daunting. We help at every stage to you get your foot on the property ladder.
Remortgages
Are you moving house, or is your current mortgage deal ending? We help you review your options.
Buy-to-let
Investing in property is a popular source of income. We help you develop and grow your portfolio.
Arranging a Mortgage – the Basics
With over 100 years of combined property, mortgage and protection industry experience, we share our extensive knowledge to help our clients. Watch our handy video to understand the basics of mortgages and protection cover.
First-time Buyer Mortgages
Remortgages
Buy-to-Let Schemes
Government-backed 5% Deposit Schemes
Parent/Family Assist Mortgages
Home Improvement Financing
Lifetime Mortgages to release equity for over 55's* (via referral)
2nd Charge Lending (via referral)
HMO Mortgages
Bridging Finance
Right-to-Buy
Help-to-Buy
Shared Ownership / Shared Equity
Debt Consolidation
Adverse Credit / Poor Credit Mortgages
Rate Switch Comparison (up to 6 months before current deal ending)
Commercial Lending (via referral)
Retirement Interest-Only Mortgages
*This is a lifetime mortgage. To understand the features and risks, ask for a personalised illustration.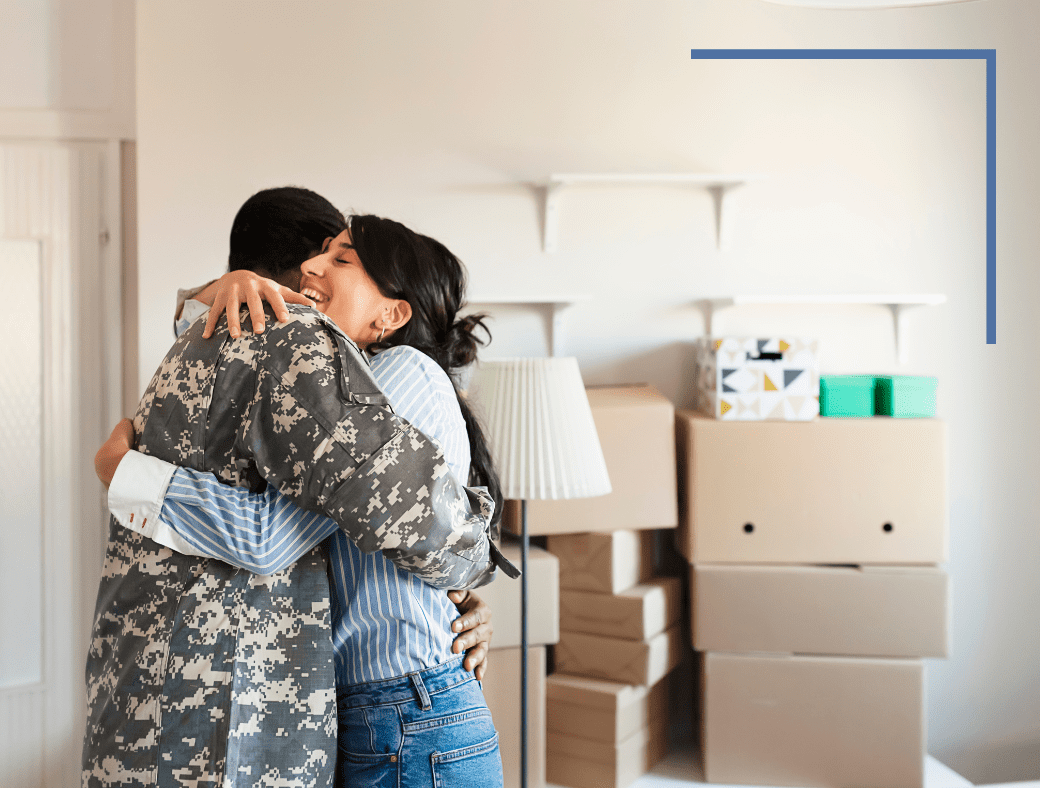 Mortgages Types Explained
Click on the links below for a quick explanation of each type of mortgage. 
STANDARD VARIABLE
A standard variable rate mortgage is the lender's basic mortgage and has no limited-term deals or discounts.
With a standard variable rate mortgage, the interest rate goes up and down during the lifetime of the mortgage. The interest rate is determined mainly by the economy and changes to the Bank of England's base rate. This means the amount you must pay increases when the interest rate increases. When the interest rate falls, your payments decrease.
When interest rates change, depending on the lender, some immediately reflect the amount they charge to borrowers, whilst others wait until the end of their financial year before making the changes.
Some lenders offer a way of levelling out interest changes over the year so that your interest rate changes only once a year rather than reflecting each change as it happens.
FIXED-RATE MORTGAGES
Most of the larger lenders will have several deals available offering fixed rates usually lasting from two to five years but can be much longer.
One of the benefits of a fixed-rate mortgage deal is the peace of mind it gives you. It can be very comforting to know that your mortgage repayments will not rise for a fixed term, whatever happens to your mortgage lender's standard variable rate or the Bank of England's base rate, allowing you to plan and budget more efficiently.
Conversely, if interest rates fall, your repayments will remain the same until the end of the fixed term, so you need to think carefully about how long you wish to stay locked into the same rate.
It is also worth checking whether the fixed-term deal is transferable to another property if you decide to move during the fixed term. Equally, consider if there are early repayment charges if you pulled out of the fixed-rate deal before the end of the period.
BASE TRACKER
Tracker mortgages are a type of variable rate mortgage. What makes them different is that they tend to follow the Bank of England base rate, with the interest rate being fixed at a certain percentage above or below this rate. For instance, if your tracker mortgage is the Base Rate +2%, and the Base Rate is 1.25%, you would be paying 3.25%.
Tracker mortgage deals can last for as little as one year or the entire mortgage term. If you want to leave a tracker mortgage before the end of the term, you will likely incur early repayment charges.
CAPPED RATE
With a capped-rate mortgage, your interest rate goes up and down. However, you have the security of knowing that your payment will not go over a certain amount when the rate increases. This is known as a 'capped rate' mortgage. In some instances, there is also a minimum level under which the rate cannot fall below.
There is often an early repayment charge with capped rate mortgages should you decide to repay early or switch to another type of mortgage.
FLEXIBLE
This type of mortgage is relatively new. Flexible mortgages are available as either an interest-only or a repayment mortgage. It enables you to adjust your mortgage payments to suit your current situation, allowing you to overpay, underpay and even take payment holidays without incurring penalties.
Generally, interest is calculated daily so that you can immediately see the benefits of overpayments. If you overpay regularly, this could lead to the mortgage being paid off much sooner and save you thousands of pounds in interest. You can also use it as a place to store spare money and build up savings for the future, as you can withdraw all overpayments whilst taking advantage of the fact that interest saved on your loan outweighs typically the amount you would otherwise receive from savings accounts.
Mostly there are no penalties for the redemption of a flexible mortgage, and in some cases, your mortgage lender gives you the option to use your mortgage account as a current account with the options of a chequebook and debit card.
DISCOUNT RATE
Some lenders offer their standard variable rate mortgage (SVR) but with a discount on the interest rate. This applies for a limited period agreed upon at the beginning of the contract, and once this period has ended, the mortgage reverts to the standard variable rate.
Discounted rate mortgages often incur an early repayment charge should you wish to repay before the end of the mortgage term.
Frequently Asked Questions
How much can I borrow?
What will the repayments be?
How much deposit do I need?
Our team of dedicated Mortgage Advisers share their years of experience. We discuss the financial aspects of the buying process and provide advice from a comprehensive range of mortgages from across the market to find you the mortgage options suited to your circumstances.
Life Insurance and Protection Cover
At Coombes and Wright, we believe having appropriate protection cover is critical to safeguard the peace of mind of families and companies. Mortgage repayments are often your largest monthly outgoing. If you could not work due to illness or redundancy, repayments would still need to be met, or you could risk losing your home or property. In the eventuality of income vulnerability, critical illness or death, we check that you have adequate cover to protect you and your family.
Is your family adequately protected?
When did you last review your current cover?
Have you considered what might cause you to lose your income or home?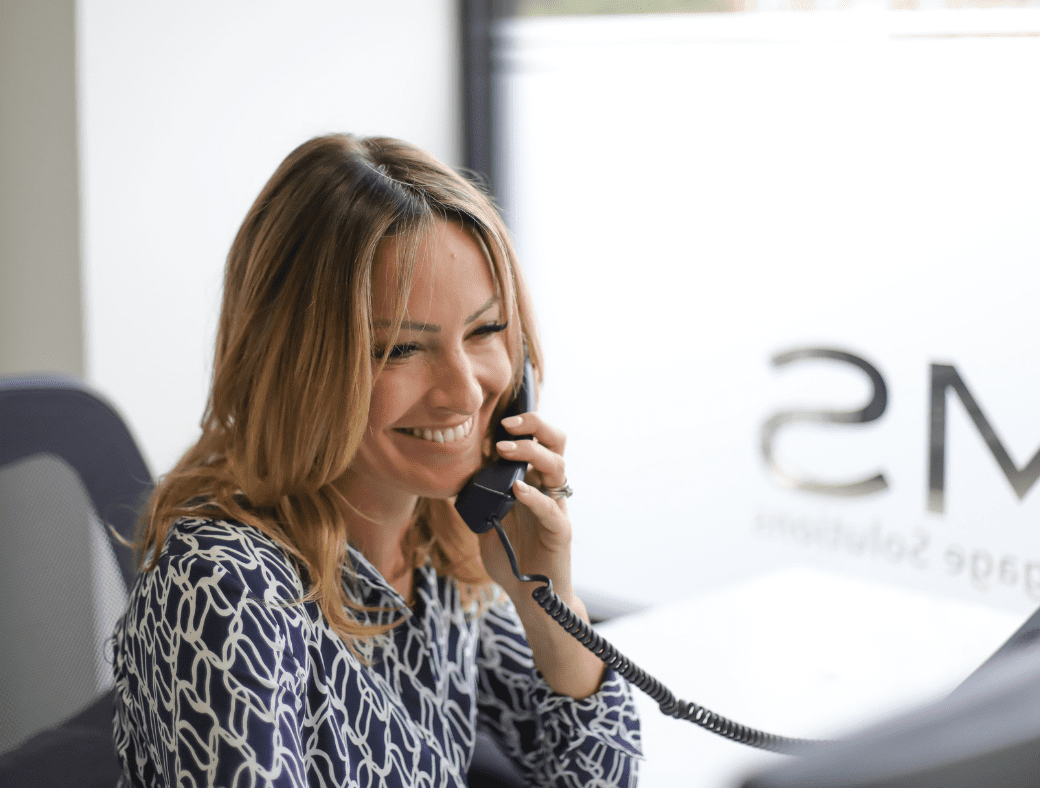 CONTACT COOMBES & WRIGHT MORTGAGE SOLUTIONS 
Get in touch with us today to learn how we can provide you with flexible and friendly mortgage and protection advice.