Frequently Asked
Mortgage and Protection Questions
Read some of our most frequently asked mortgage and protection questions
With over 100 years of combined property, mortgage and protection industry experience, we share our extensive knowledge to help our clients.
Why should I use Coombes & Wright Mortgage Solutions?
We make it our priority to provide a local, flexible and friendly advice service. We pledge to:
Simplify securing and completing your mortgage and protection products from initial enquiry to completion.
Search a comprehensive range of lenders across the market, with access to over 65 lenders, to find suitable products to meet your current needs.
Fully explain the process, options and pricing.
Explore and compare quotes for protection cover based on an analysis of a number of insurers.
Offer free no-obligation initial consultations, either face-to-face or over the phone or on a video call.
Manage the complete mortgage and protection process for you, including all application paperwork and admin, liaising with your lender, solicitors, estate agent or new home builders.
Keep you updated at every stage to prevent delays and create a stress-free experience.
What should I expect from my Mortgage & Protection Adviser?
At Coombes & Wright, we understand that every house purchase or protection cover is different. Our advisers are trained to listen first and understand you and what you need before providing their personalised advice.
We maintain proficient levels of professional advice by applying continuous high market and product knowledge standards at every point of contact. We remain entirely up to date on the latest mortgage deals, protection products, market trends, and legal requirements. Our role is to have a holistic view of your current needs and an understanding of your future plans. This way, we can better assist with making your dreams a reality.
Our dedicated Client Support Team facilitate the smooth processing of our client's mortgage applications, progressing cases to completion with her friendly and diligent client liaison.
We offer flexible appointments to suit your busy lives. Whether face-to-face in our offices, at your home or place of work, or online.
What information will I need to get a mortgage?
For us to gain a picture of your financial health, we will need to understand your income details, benefits, outgoings and personal details so we can tailor the mortgage options to suit your individual needs.
What is a mortgage broker?
A mortgage broker is a specialist with in-depth knowledge of the market who can arrange a mortgage between you (the borrower) and a mortgage lender. We work directly with you and can look at a broad range of mortgage products and often broker-exclusive deals.
A mortgage adviser or consultant are simply different names for the same service, and a mortgage advisor is an American term.
What type of mortgage is best for me?
Everyone's circumstances, needs and financial situations are different. Therefore, you should consider the most suitable rather than the best. In addition, there are a variety of mortgage types available. For instance, tracker rates, variable rates, fixed rates, discount rates, offset mortgages and flexible mortgages. As an unbiased mortgage broker, we consider each option's suitability for you.
How much deposit do I need for my first mortgage?
Currently, mortgage lenders will lend up to 95% of the value or purchase price, whichever is lower. This means you will be required to put a 5% deposit down, and the more deposit you can produce, often the more cost-effective the deal that lenders will offer.
Don't worry if you can't produce this size of deposit. Coombes & Wright Mortgage Solutions can look at alternative ways of getting you on the property ladder, for instance, Shared Equity or Shared Ownership.
What will my mortgage payments be each month?
There is no quick answer to this question. Your mortgage payments will depend on many factors. For instance, the size of deposit, how much you borrow, mortgage term and the type of rate.
What's the difference between a remortgage and a purchase mortgage?
Remortgaging is where you already have a mortgage on your property and may be nearing the end of your current deal. Alternatively, you may wish to move house, fund renovations, consolidate other debts, raise capital to fund buying another property, secure a different rate or review your options.
A purchase mortgage is one used for the sole purpose of buying your home or property.
Most mortgage lenders calculate how much they will lend based on affordability, analysing your monthly income and expenditure. Coombes & Wright Mortgage Solutions can obtain an accurate borrowing figure based on your circumstances.
Each lender adopts a different way of calculating your borrowing, which is where we can help you find a suitable mortgage product. The amount you can borrow depends on several factors, including your income, outgoings, credit history, size of the deposit, whether you have dependents and more. These are just a few considerations our experienced Mortgage Advisers will discuss with you.
How long can I borrow for?
The 'length of the term' is how lenders describe how long you have to repay your mortgage. Each lender will have a maximum number of years, and your age will often determine the length of your mortgage term. We can help you decide on terms that align with your needs and circumstances.
What's the difference between critical illness and income protection?
Income protection is an insurance policy designed to replace a percentage of your income if you cannot do your job through illness or injury. Your utility bills, mortgage and general outgoings each month could continue to be paid until your return to work.
Critical illness is a lump sum payment if you are diagnosed with a critical illness, including some forms of cancer, stroke, heart attack and many others. The lump sum is paid so that you can pay off your mortgage earlier than planned and minimise any effect on your lifestyle.
Do I need life insurance to get a mortgage?
While life insurance is not a mandated condition of your mortgage lender, it is an important consideration. Life insurance and other protection cover allow you to safeguard your family and loved ones from mortgage debt and financial difficulties should the unthinkable happen.
Critical illness is a lump sum payment if you are diagnosed with a critical illness, including some forms of cancer, stroke, heart attack and many others. The lump sum is paid so that you can pay off your mortgage earlier than planned and minimise any effect on your lifestyle.
What insurance do you need to get a mortgage?
To exchange and complete your mortgage, you must have buildings insurance in place. Other insurances are highly recommended, such as life insurance, critical illness insurance and income replacement cover. Reviewing your circumstances and getting relevant advice is essential.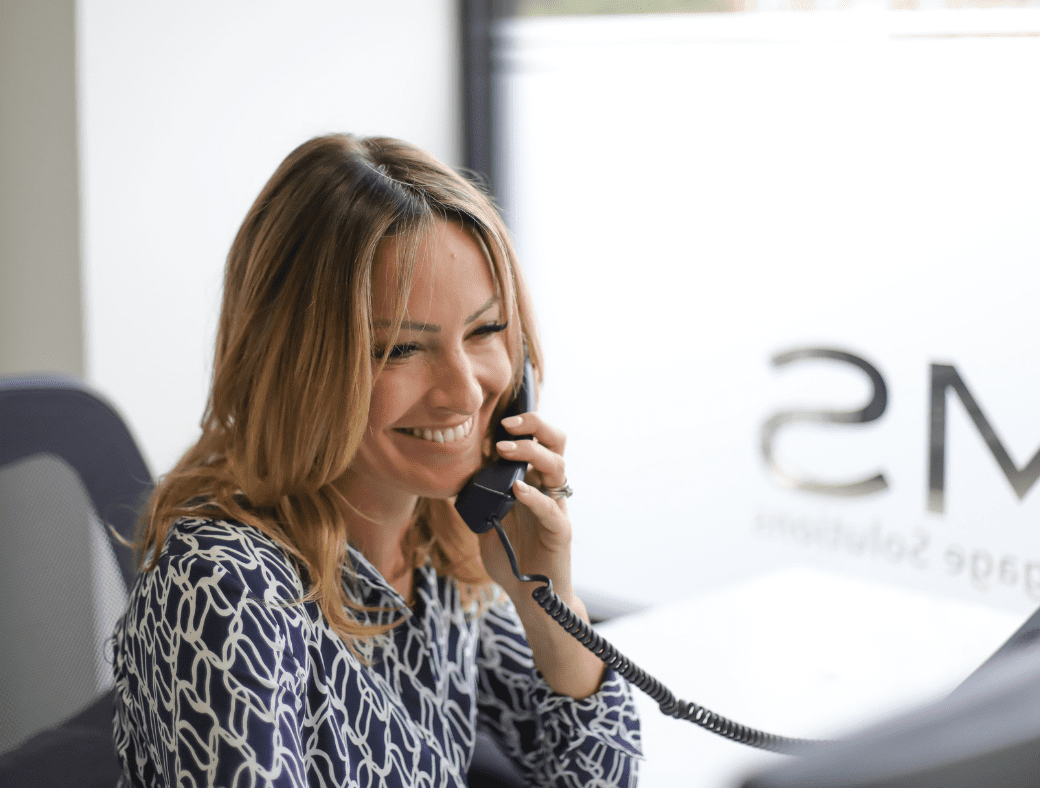 CONTACT COOMBES & WRIGHT MORTGAGE SOLUTIONS 
Get in touch with us today to learn how we can provide you with flexible and friendly mortgage and protection advice.