Coombes &  Wright
Mortgage Solutions.
Who We Are
Our History
At Coombes & Wright Mortgage Solutions Limited we have between us over 55 years experience working for some of the largest mortgage introducers in the UK, during which time we have gained immense knowledge of the mortgage and protection market which we are now able to offer to our clients.
We are mortgage brokers offering excellent mortgage advice.
Based in offices in Brookmans Park, Hertfordshire, We can find the best products for our clients whether they are first time buyers or looking to re-mortgage as we have access to a wide range of mortgages.
Having worked and live in the local areas for a long time we are able to provide a personal service for not only local clients but also those who can benefit from our experience further afield. If you are unable to visit our offices we are happy to make an appointment to visit you at your home, and will keep you fully informed every step of the way.
We also advise on Mortgage Protection, Critical Illness, Income Protection, Life Cover, Landlord as well as Home Insurance should you require any of them, without obligation.
For Buildings and Contents insurance we offer products based on a fair and personal analysis.
Michael Coombes BA (Hons)
Company Director
Tel: 01707 817323
​Michael has more than 24 years financial service experience. Prior to founding Coombes and Wright Mortgage Solutions Michael worked within the corporate environment providing mortgage and protection advice.
James Wright (Adv CeMAP, CeRER)
Company Director
Tel: 0203 7407203
James has worked for most of his career in the financial service sector. He has built an impressive amount of experience, knowledge and expertise in his field which has been demonstrated through his progressive career at corporate level as well as now having had Coombes and Wright Mortgage Solutions Ltd up and running for over 6 successful years.
​Whether it be a new client to the mortgage market or an investor with an extensive portfolio, James will endeavour to deliver a comprehensive, professional and reliable service to all of his clients.
​James prides himself and the business on good customer service and outcomes.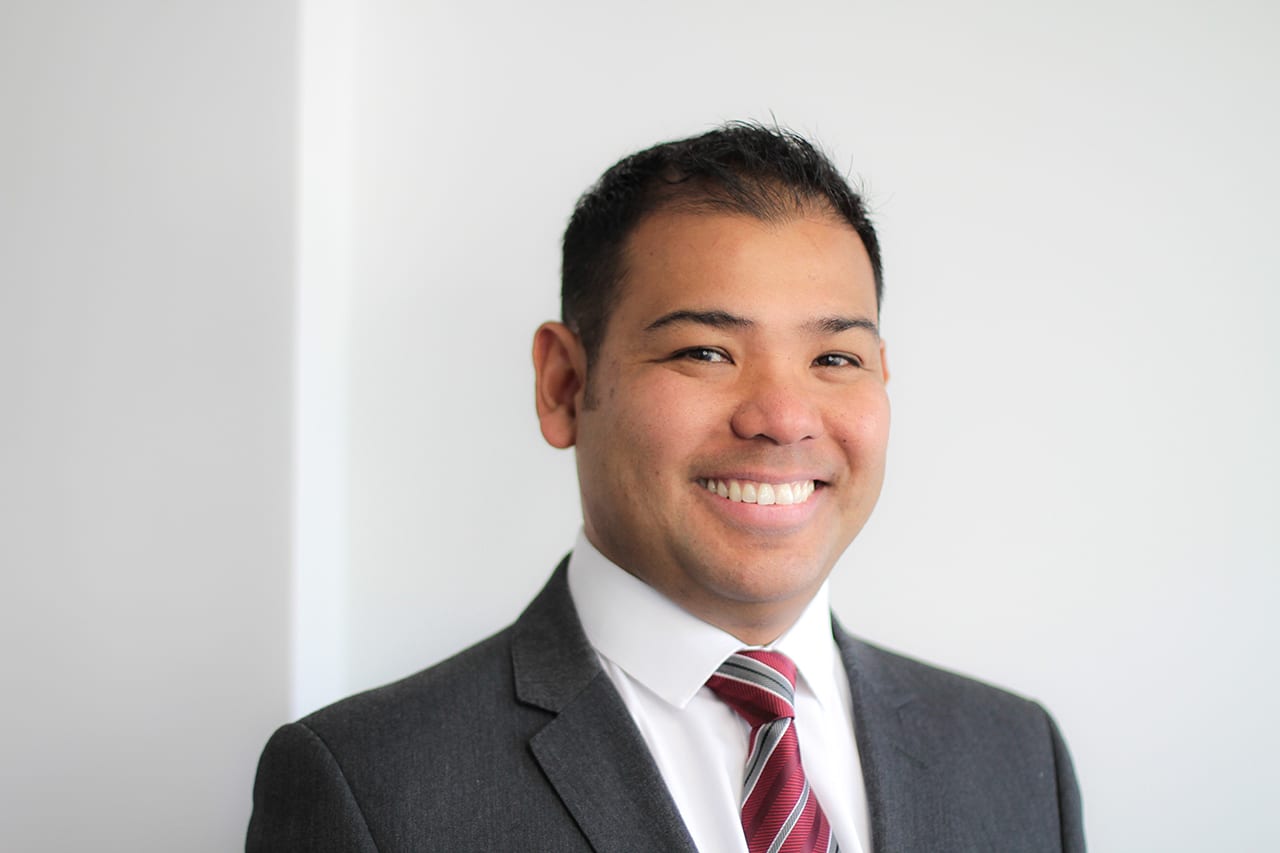 Damon Hoford (CeMAP)
Mortgage & Protection Advisor
I have been in the Banking arena for over 15 years, and in the capacity of a Mortgage Broker in excess of 13 years.  After working with Countrywide for over a decade, I decided to leave the corporate toils, and joined forces with CMWS where I could add a more personal approach to my professional service, where we can treat people as individuals.  I have an ongoing working experience in both the Greater London and Kent area, and I pride myself on having a personal, yet professional approach to assisting clients whether acquiring their First Home or financing Investment property.  Showing flexibility, I love meeting clients in the comfort of their own home, or even workplace, wherever suits them to get the job done.  It gives me great pride when my clients complete on their home purchase, or raise equity to do home improvements where I can share in their joy.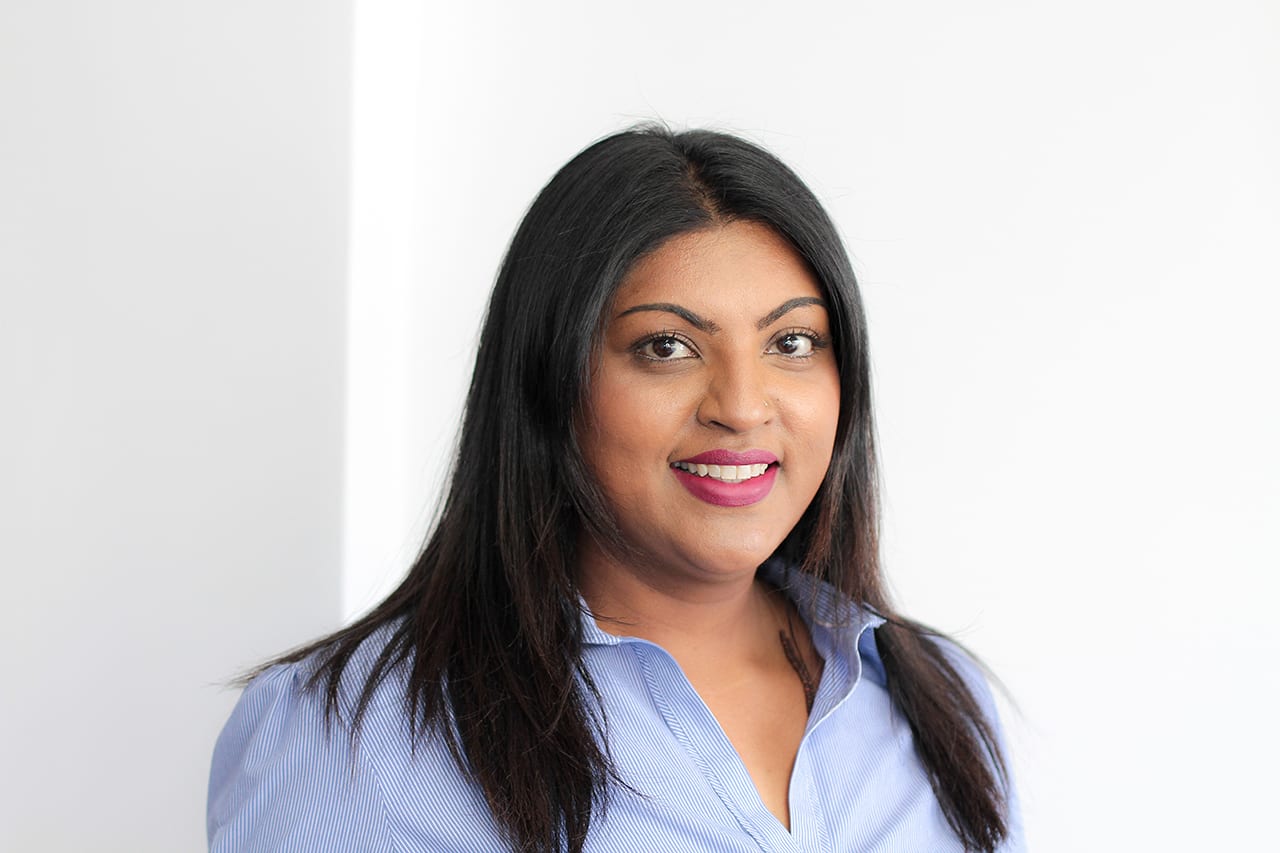 Mita Vekria (CeMAP, DipFA, CeRER)
Mortgage & Protection Advisor
​I have been working as an adviser with Coombes and Wright since June 2015. I have over 7 years experience as a mortgage adviser, I have worked for lenders directly, and as a broker for the last 6 years. I have experience of working with a range of different clients, those that are buying homes for them to live in, or those that are starting or adding to their property portfolios.
I strive to ensure I can save my clients time and money by placing them in a mortgage product tailored to their specific needs.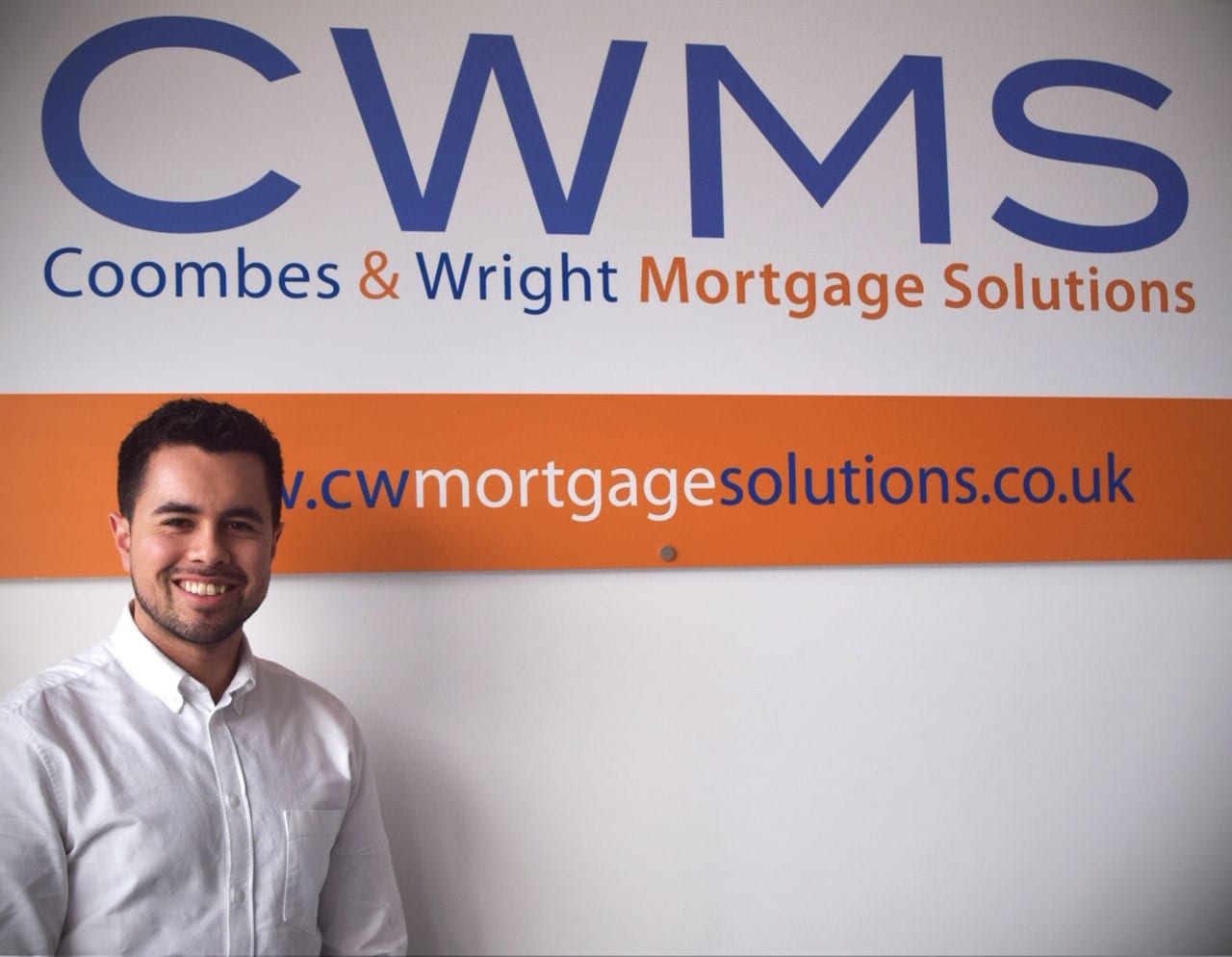 Dean Tomlinson (CeMAP)
Mortgage & Protection Advisor
Prior to joining Coombes & Wright Mortgage Solutions in 2019, Dean enjoyed a successful career in the property industry. Dean has successfully managed an estate agency branch in North London as well as vast experience working with clients at a leading estate agency in Islington, to name just a few of his former roles where excellent client service was paramount to his success.
Wanting to take on a new challenge and to further his career prospects, Dean decided to achieve the CeMAP qualification and enter the world of financial services.  As a long-standing client, Dean knew of the excellent service that Coombes & Wright Mortgage Solutions provide and made it clear that he wanted to be a part of the team.  Being aware of Dean's tenacity, work ethic and track record for excellent client service, we felt Dean would be an asset to our clients and are pleased to have him on the team.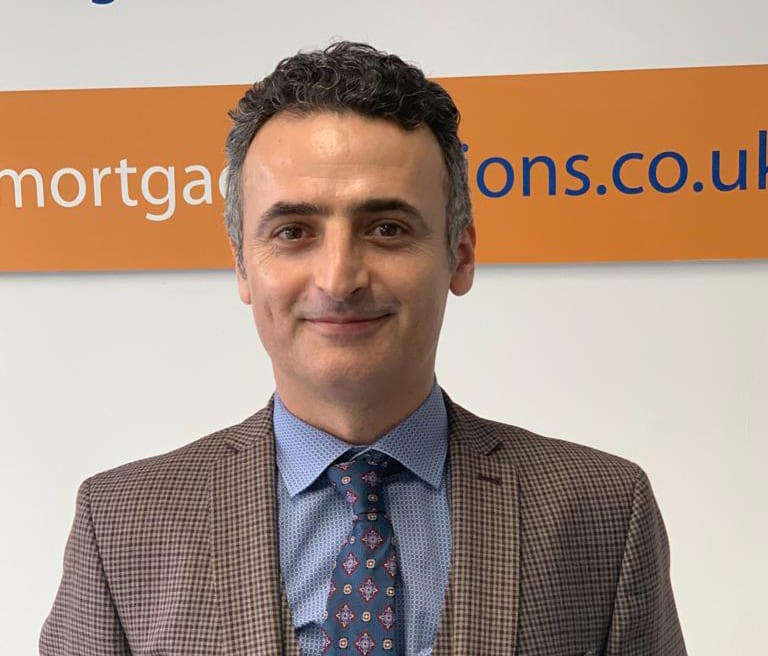 Dara Scefi
Mortgage & Protection Advisor
Having been in financial services for over 15 years and also worked as an Estate Agent and Branch Manager in my earlier years, I believe I am in an excellent position to help my customers through the entire property purchase journey.
My previous employers include some of the biggest names in the industry such as Alliance & Leicester (now Santander), Countrywide and Connells.
I have been a senior mortgage advisor for many years and more recently, Mortgages Manager with the Sequence Group. I am very passionate about what I do and this has benefited my customers in getting the most possible personalised service for them, as well as benefiting our business by getting many referrals.
Every big corporate has its shackles which get in the way of providing the most tailored service for each customer. This is why I decided to join the Coombes & Wright Mortgage Solutions. My mission statement is to provide the service that I would have liked to receive if I was applying for a mortgage.
Whether you are considering getting on the property ladder for the first time, or are a seasoned investor, I am here to help you sail through the journey stress-free.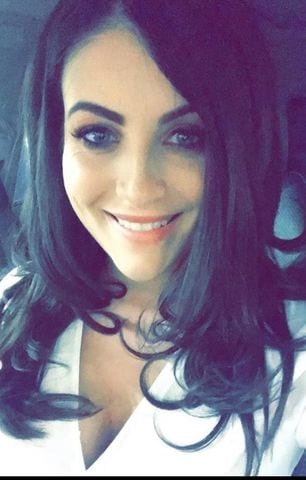 Lucy Cummings
Mortgage & Protection Advisor
I have worked in the financial services industry for 11 years, my career started as a customer adviser at NatWest Bank. 3 years later I progressed within NatWest to become a business manager, looking after small and medium sized businesses in Kent, helping them with their banking and day to day account management, as well as setting up new business accounts for new sole trader businesses and limited companies in Kent. In 2015, this role became centralised to telephone banking and I had the opportunity to take a voluntary redundancy.
At this point, I wanted to learn a new skill and progress my career, which was when I decided to train as a mortgage and protection consultant. I love the role and I have continued to do this ever since. I am very passionate about my role and I will endeavour to make the buying process as simple and straightforward as possible.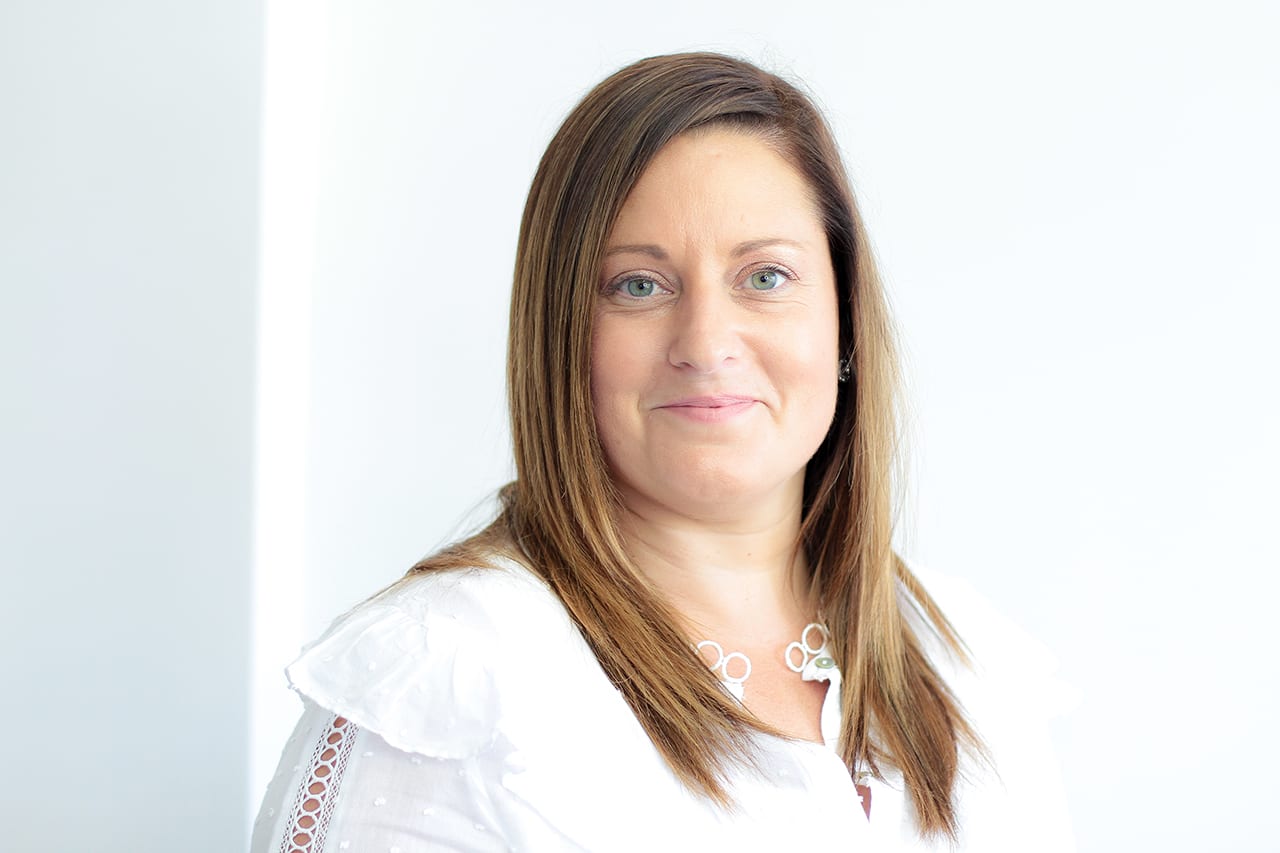 Louise Scrivener (CeMAP)
Mortgage & Protection Advisor
​I have worked in the Financial Industry for almost twenty years. I commenced my career with The Nationwide Building Society as a Sales Advisor. Seven years later I sidestepped into the banking industry and took up the position of a Premier Relationship Manager with HSBC. This position involved personally managing a portfolio of 500 plus high-value client's financial requirements. In 2013, I diversified into the commerce of Mortgage Brokering. I have a proven track record of providing exceptional Customer Service. I have gained firsthand experience on how complicated, and to some extent, the challenging procedure of what property buying entails. I will endeavour to guide client's through the procedure as simply and as effectively as possible; providing continuous support and guidance throughout.
Registered Office
7 St. John's Road,
Harrow
Middlesex
HA1 2EY
Hertfordshire Office
51 Bradmore Green,
Brookmans Park
Hatfield
Herts
AL9 7QS
Canterbury Office
4 Dextor Cl,
Canterbury
CT2 7JB, UK
Dover Ofice
5 Barn Owl Way,
Richmond Park,
Whitfield,
Dover
CT16 3FW