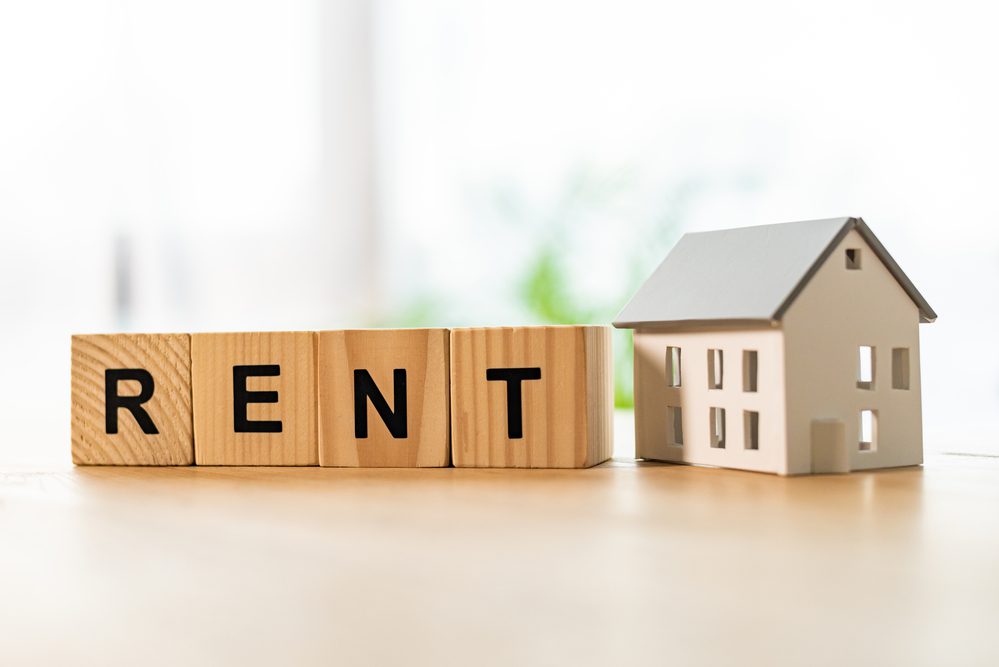 The arrival of both spring and a new financial year is a good time to consider what lies ahead for the property market.  In particular, it's a good time to assess the investment property market since property investors need to think about how best to use their tax allowances.  With that in mind, here are some of the key factors that may influence the rental market in 2022.
New working practices
If remote-/hybrid-work continues to be a mainstay of the employment market then it could have significant implications for the property market.  If positions go fully remote then, in principle, they can be done from, literally, anywhere.  In practice, employees may still have a preference for being near major employment centres in case they want to change jobs later.
Hybrid work requires people to be within commuting distance of their employer.  What that means in practice, however, could be due for a major shake-up.  Even if employees are going into the office three days a week, they are still going to be at home more than half the week.  Some hybrid employees may spend fewer days in the office.
On the one hand, this could allow them to look for properties further outside of cities and hence with longer commutes.  This would increase their travel time (and costs) but this would be counterbalanced by the fact that they would be going to work less frequently.
In reality, how attractive a prospect this would be might depend largely on how the sums worked out.  If property outside cities (and commuter belts) becomes more expensive and/or property in cities (and commuter belts) becomes more affordable, there could be a shift back to the cities.
Limited home-building
The combination of Brexit and COVID19 has created major challenges for homebuilders.  Even when construction was, technically, allowed to continue, home-builders had to deal with the effects of the "pingdemic".  They also had to deal with the impact on the global supply chain.  At present, neither of these issues is fully resolved.
Fewer new homes being built means lower supply.  If demand remains the same (or increases), then it seems reasonable to assume that house prices will also increase.  This could lead to increased demand for rental properties.
It is, however, unclear how long this demand would last.  It's also unclear whether it would actually translate into higher profits for landlords.  Potentially it could if landlords are simply maintaining existing portfolios.  If, however, landlords want to expand their portfolios, they could be looking at a very competitive housing market.
The direction of interest rates
If interest rates go up, then costs may increase for landlords.  On the other hand, they may not.  Firstly, landlords may own their portfolio outright.  Secondly, even if they don't, they may have a fixed-rate mortgage.  It may, therefore, be more accurate to say that costs may go up for some landlords.  This may, however, be enough to influence the market as a whole.
In simple terms, if costs go up for landlords, then they have three options.  They can increase their rents (when legally allowed to do so).  They can absorb the costs or they can exit the market.  This raises the question of how much landlords will be able and willing to absorb any increased costs.  It also raises the question of how much landlords will compete with each other.
While the potential for increased rents is, of course, bad news for renters, there is a potential flip side.  If interest rates go up, then savings accounts should start to pay more interest.  This means that renters should find their savings appreciate at a faster rate.  With that said, however, what that means in practice will depend on the overall direction of the housing market.
For advice on buy to let mortgages, please get in touch.