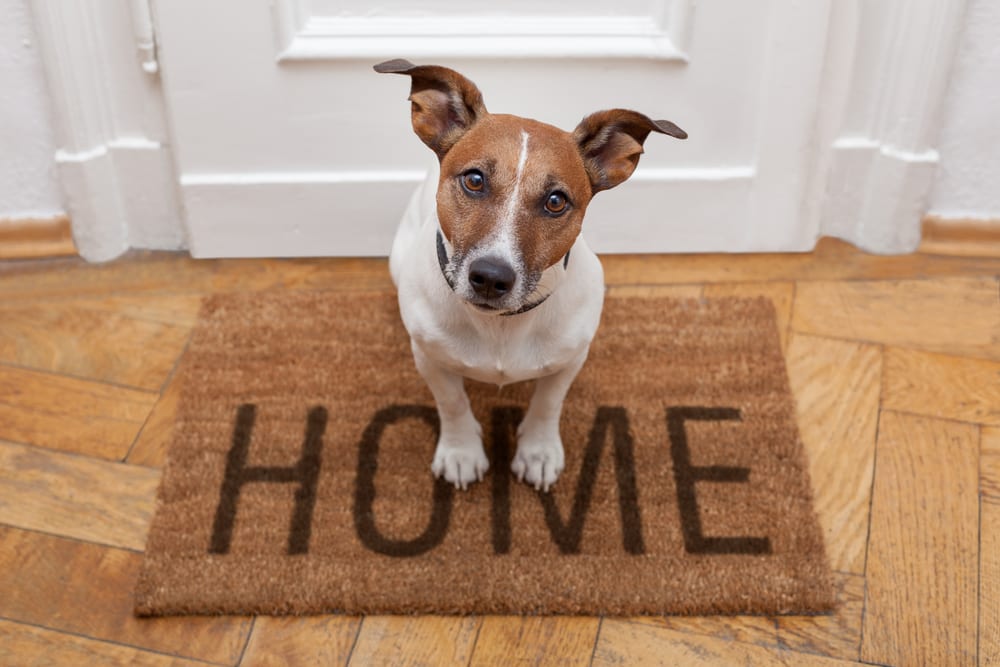 Your choice of location will be a significant factor in the ultimate cost of your property.  It, therefore, makes sense to choose it wisely, especially if you are on a tight budget.  Here are some tips.
Get to know an area before you think about buying there
Buying a property generally involves a lot of up-front costs.  Right now there is a freeze on Stamp Duty, but this is only intended to be temporary.  Even with that freeze in place, however, there are other costs like surveying and conveyancing plus the cost of moving yourself and your belongings from A to B.
The longer you stay in a property, the longer you have to absorb those costs – and vice versa.  This means that if you're on a tight budget it's vital to think about what could happen in your life over the next 3-5+ years.  Then think about whether or not a given area would still be a good place to live if your circumstances were to change.
Think particularly carefully about what might happen if you wanted or needed to change your job.  Would you still have a decent chance of getting another one within reasonable commuting distance?  Unless you can confidently answer yes to that (or are really secure in your current job), you might want to carry on renting and/or look in a different area.
In short, buying a property in an area which is wrong for you can be very expensive.  If you're on a tight budget in the first place, it's especially important to avoid this mistake.
Think about the type of property you need (and want)
Similar comments apply to choosing the right type of property for your needs.  Think about how your lifestyle might change over the next 3-5+ years and see what this means for the type of property you will need.  This is particularly important if you're planning, or even considering, having children.  Think carefully about the practicalities of babies and toddlers.
For example, having a baby or toddler in a top-floor flat may be fine if you have a lift (or preferably more than one).  You may not, however, want to be negotiating multiple flights of stairs when you have a pram or a pushchair.  Instead, you might want to focus your search on lower-floor flats and/or mid-terraced houses.  These are similar to flats in that you have neighbours on either side, but do not require you to go upstairs with a pram or pushchair.
Look for areas which are in the process of redevelopment
If money is tight, then you may struggle to find a suitable property in an established, desirable area.  At the same time, you may not want to buy in an area with a very questionable reputation.  The compromise option may be to look at areas which are currently not particularly desirable, but are safe and acceptable and look like they might have decent prospects.
Start by looking at areas which are on the fringes of (or just outside) either desirable areas or key transport facilities (or both).  Your budget will dictate how far out you need to go.  Then use local knowledge and/or research to identify areas with growth potential.
Look at the facilities available locally, both practical and leisure.  Firstly, you want to be sure that there is enough in place already to meet your needs.  Secondly, you want to get an impression of where the area is headed.
For example, what is the ratio of budget-friendly facilities to premium facilities?  Are there any new economic developments planned for the area?  Are there new transport facilities planned?  If there are, you may have a window of opportunity to grab a bargain before these changes are priced into the local housing market.
Your property may be repossessed if you do not keep up repayments on your mortgage.