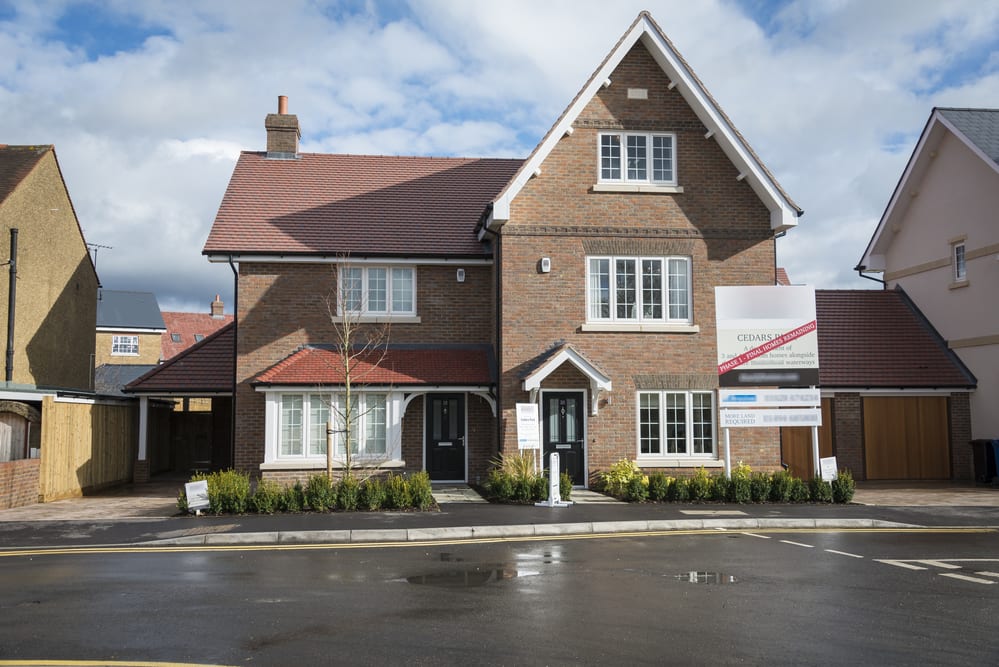 When the Coronavirus hit, the housing market was forcibly brought to a halt. Now that restrictions are being lifted, it is starting to come back to life. This raises the question of whether it's going to bounce back or whether there is going to be a housing market slump. This week's Stamp Duty announcement will certainly play a large part in how the market develops.
Where now for the UK's economy
Unless you can afford to pay cash for a property, your ability to buy one will depend on your ability to get a mortgage. If you want a mortgage, you will need to show your lender how you intend to repay it.
Unless you have a reliable income from sources other than work, this effectively means that your lender has to be happy that you have a decent chance of earning a living over the mortgage term. This starts with you having a decent chance of earning a living over the immediate future.
In short, therefore, the health of the UK's housing market is likely to be closely tied to the overall health of the UK's economy.
The economic impact of COVID19
On the one hand, it's hard to describe the economic havoc wrought by COVID19. According to the Bank of England, the UK came close to insolvency. Some of the businesses which closed their doors to lockdown will never reopen them again. Admittedly, some of these closures might have happened regardless of the lockdown, but some of them might have survived.
It's anyone's guess how many more businesses will close and whether or not they would have survived if it hadn't been for lockdown. Even if businesses do survive, they may be forced to cut back on their workforce. This will not necessarily mean redundancies. It could also mean steps such as cutting back on hiring, eliminating overtime or reducing hours for zero-hours workers or increasing the workload on in-house staff instead of hiring freelancers.
On the other hand, COVID19 has seen stories not just of businesses adapting to survive, but even succeeding in adverse circumstances. For example, according to research from Tamebay, UK SMEs actually increased their exports during the lockdown.
Non-essential businesses are starting to reopen and, where necessary, they are making adaptations to their business to ensure that staff and customers are protected from COVID19. Hopefully, these measures will not only prevent a resurgence of the virus but also serve as a form of protection against future pandemics.
Hopefully, therefore, the worst is now over and the UK can focus on moving down the path to economic recovery. If this is the case, then it is good news for the housing market.
The economic impact of Brexit
Only time will tell what impact Brexit will have on the UK's economy. In this instance, however, businesses (and the public) have been given plenty of notice regarding the fact that it is going to happen (arguably four years worth of notice).
They also have at least some idea of the worst-case scenario, i.e. the UK leaves without a deal. This means that they have at least some opportunity to prepare for it, even if they are not happy about it. Hopefully, this means that any "transitional bumps" will be minor and short-term, at least in the general scale of the UK's economy.
If this is the case, then the final arrival of Brexit may actually be a relief for the property market. Right now, people cannot know where Brexit will leave them. This means that they may not be confident committing to a major purchase, such as a new home. Getting clarity on what Brexit actually means in practice may put at least some people in a better position to make informed decisions on whether or not they are in a position to buy in the near future.
Your property may be repossessed if you do not keep up repayments on your mortgage.