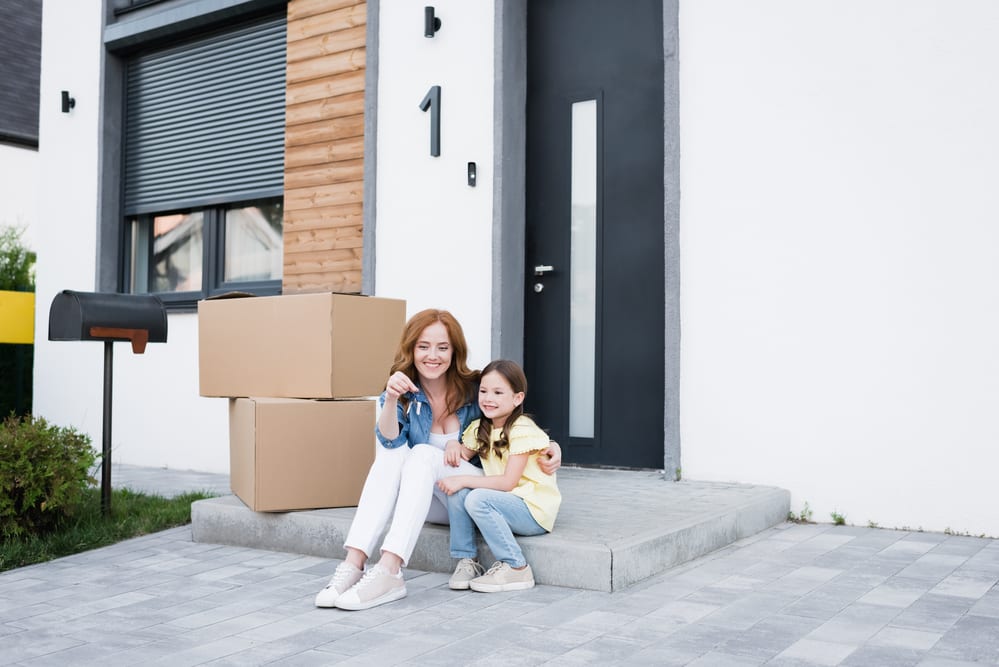 If you don't like the term "haggling", think of it as "negotiation". That's essentially what it is. In simple terms, the seller (or their agent), is trying to achieve the highest possible price for their home. You are trying to achieve the lowest possible price for the property. This is not about "win/lose". It's about reaching an agreement. Here are some tips to help.
Prepare thoroughly
Guide prices are a guide to what a seller (or their agent) wants for the property. You should therefore regard them as sources of information rather than as instructions. What you really need to know is the state of the local market and the seller's situation. You can find out a lot about the first point with some thorough digging around the internet.
The key point to understand is that you need recent, local data. Recent data tells you what the market is doing now, not what it did in the past. Local data tells you how the market is performing in the locations which interest you. To take an extreme example, there's no real point in looking up data from London if you want to buy property in Aberdeen.
In fact, if you're looking at buying in a city, then you want data at local-authority level if not postcode level. Be aware that there can be significant differences in property prices in different areas of a city. You need to be sure that you're comparing like with like.
Get preapproved for a mortgage
If you need a mortgage, then get preapproved for one. This marks you out as a serious buyer and reassures sellers. Think about whether or not there are any other steps you could take to make a seller's life easier. For example, can you be flexible with your move date?
Understand the seller
It's always safer to deal with a seller who has a clear reason to move. This reduces the chances of them pulling out of the sale, leaving you high and dry (and possibly out of pocket). The more motivated a seller is to move, the more chance there is that they will be willing to accept a lower price in return for a quick and convenient sale.
There are, however, a couple of caveats here. Firstly, a seller may have a baseline price below which they cannot, or just will not, go. For example, they may need (or just want) enough to clear their mortgage. Secondly, the more competition there is for a property, the more likely it is that someone else will offer both a higher price and a quick and convenient sale.
Keep a clear head
Until the sale is complete, in fact, arguably until you've moved in, you're buying a property. It may be someone else's home, but it is not yours. Keep that in mind at all times.
Obviously, you should only be looking at properties where you would be happy to live. You must, however, avoid getting emotionally attached to them. Your attitude needs to be that you want a good deal for your money and will go on looking until you get one.
If any given property is out of your budget (or just overpriced) and the seller is not prepared to reduce the price, then just move on. If you really liked the property, then keep an eye on the listing. If the seller does not get a sale, they might become more flexible on price further down the line.
By the same token, however, be careful about focussing so much on getting a bargain that you lose out on a great property you could have afforded.
Think carefully before securing other debts against your home. Your home may be repossessed if you do not keep up repayments on your mortgage
Please contact us for any more information.