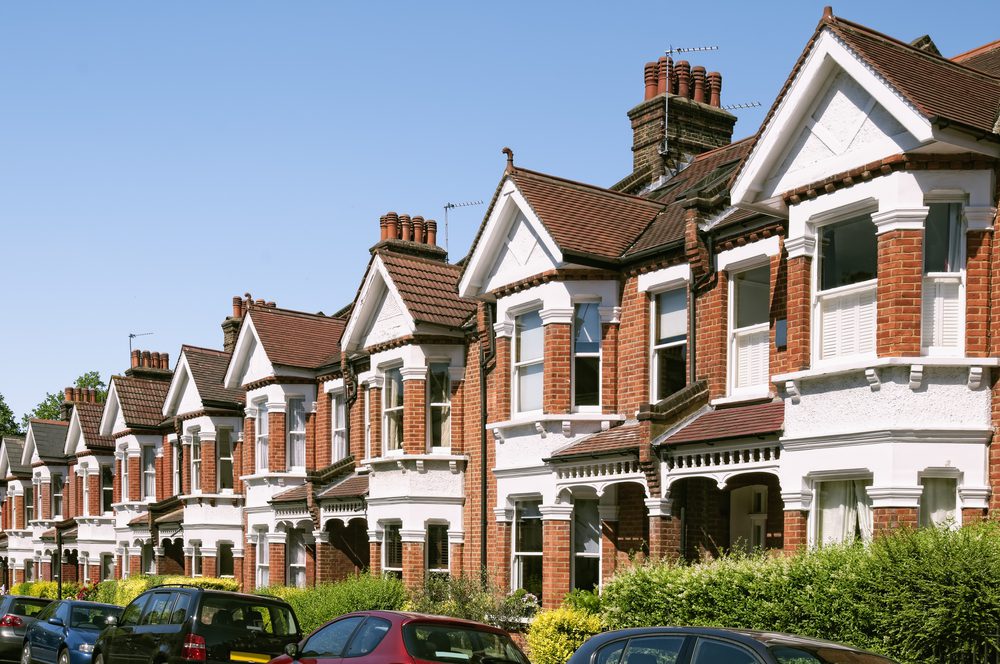 In principle, the ending of the Stamp Duty holiday marked a return to business as usual for the property market.  In practice, the property market still has to face the long-term impact of both COVID19 and Brexit.  It may also have to absorb politically-driven changes.  With that in mind, here are some points that property investors should consider.
Should you become a limited company?
If you're still holding property in your own name, you may want to give serious consideration to transferring it to a limited company.  This can give you a lot more flexibility in how you manage the income from your investments.
For example, you could pay yourself a salary or pay yourself dividends (or combine both).  You could also bring other people on board as shareholders.  This could simply be a way to share the profits of your company with your loved ones.  Alternatively, it could be a route to financing and/or a path towards exiting your investment if you ever decide you want to move on.
How active is the market likely to be?
With so much activity over the last year, it's reasonable to consider how active the market is likely to be going forward.  In simple terms, the slower the market is likely to be, the longer it is likely to take for investors to be able to buy or sell property.  This means that investors will particularly benefit from thinking ahead and giving themselves plenty of time to act.
Where are people likely to want to live?
This question could possibly be rephrased as "what is the future of remote work (and study)?  If there is a long-term shift to remote/hybrid working models (and study models), it could lead to a reduction in demand for property in cities, suburbs and traditional commuter towns.  On the other hand, it might not.
People may choose to stay in cities and their surrounding areas even if they have the option to move elsewhere.  If they are established in these areas, they may prefer to stick with what they know.  This will probably be a particular consideration for parents with school-age children.  Similarly, people may choose to move into these areas because they like the lifestyle and/or the community.
It is, however, probably fair to say that remote/hybrid working models (and study models), could make people weigh up their options more thoroughly and carefully.  For example, a city dweller might not be tempted out into the countryside but they may be tempted into the suburbs or an established commuter town.
Likewise, students may continue to attend real-world universities despite the price if they perceive that this option delivers the best, overall value.  Real-world universities may, however, come under stiff competition from remote learning (e.g. the Open University) and apprenticeships.  Investors in this market should, therefore, be particularly vigilant.
What is the future of short-term lets?
The short-term lettings sector may have become one of the most controversial business sectors in the UK.  This means that investors active in (or even just considering) this sector must be prepared for the possibility of increased regulation and/or taxation.
Essentially, lawmakers, both national and local, will need to find a way to balance tourism with providing homes for residents.  They may therefore increase their efforts to regulate new entrants to this area.  They may also step up enforcement measures for existing regulations.
If investors are already operating and are staying within the law, local authorities may not be able to force them to give up properties.  They may, however, look for ways to apply financial pressure to encourage investors to move on if they considered that they were using up too much of the local property stock.  Investors might therefore want to proceed with caution, if at all.
For mortgage advice, please contact us