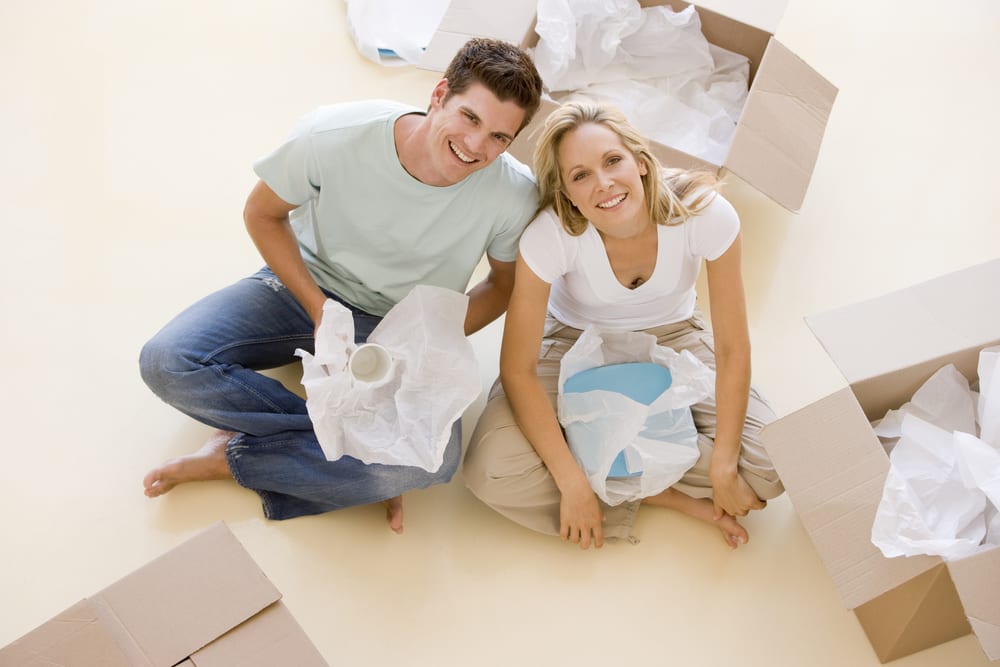 For many people buying a house means getting a mortgage of some description.  At a basic level, a mortgage is just a loan secured against a property, however, once you dive a little deeper there is a level of detail which it can be helpful to understand.  With this in mind, here is a beginner's guide to mortgages.
Residential mortgages and buy-to-let mortgages are very different
Although the basic principle behind them is the same, they work to very different sets of regulations.  This means that if you buy a house with the intention of living it and then decide you wish to let it out in its entirety, you may well have to change your mortgage unless you are letting it out to a close family member, in which case your mortgage lender may permit it.  Taking in lodgers is more of a grey area and will come down to a lender's individual policy.
Residential mortgages typically require the property to be occupied
The basic idea behind residential mortgages is that you are buying a property in which to live, rather than one to let out or one to leave empty, both of which carry additional risks.  Obviously, lenders are aware that homeowners are going to leave their property empty some of the time, e.g. to go on holiday, but there will typically be limits to this, again, check your lender's policy.
Residential mortgage lenders have to abide by the rules of the Mortgage Market Review
In very simple terms, mortgage lenders used to be able to work on rules of thumb based on multiples of income.  These days, however, (post the Mortgage Market Review), multiples of income may still be a handy guideline as to what level of mortgage you could be offered, but always keep in mind that post the MMR, lenders are obliged to look past headline income figures and look into the details of where your money is going now and where it is likely to end up going in the future.  There are two points to take away from this.  One is that you may find yourself being offered less of a mortgage than you expected and the other is that you may have to accept your (financial) life being scrutinized in detail.  Remember, this is nothing about you personally, it's just the way the rules work these days.
Interest-only mortgages have basically disappeared from the residential market
While making predictions is always dangerous, it's hard to see how interest-only mortgages could make a comeback to the residential market any time soon.
Offset mortgages are still fairly niche but available
The basic idea behind offset mortgages is that you hold your cash savings with your mortgage lender and these are used to offset the balance on your mortgage.  This means that although you lose out on interest income, you also pay less in interest expense, which should work out as a net financial win for you, especially for higher earners, who will need to pay tax on their interest income.
Fixed-rate mortgages offer security, but usually at a price
The key point to understand about fixed-rate mortgages is that they are priced so that the lender still has a decent chance of making a profit.  They are also time-limited, so the lender has a floor to their potential loss (or even just their loss of profit).  This means that they can actually work out more expensive than variable-rate mortgages (depending on circumstances and whether the fix is absolute or allows you to benefit from reductions in interest rates while capping the extent to which your repayments can be increased in response to them).  The benefit of fixed-rate mortgages is that they offer stability and security.  It is up to each individual to decide if this benefit is worth the price.
Your property may be repossessed if you do not keep up repayments on your mortgage.
The FCA does not regulate some forms of buy to let mortgages.